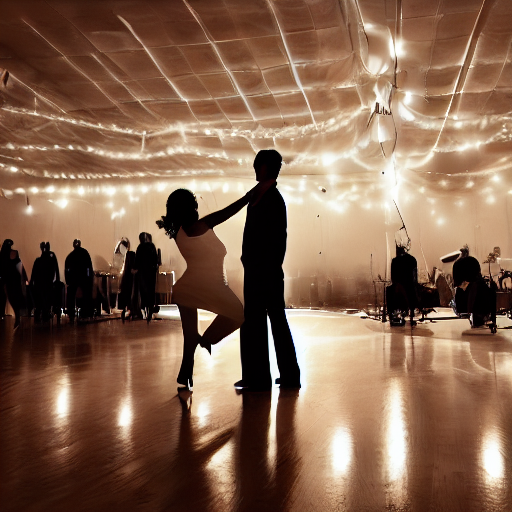 Saturday Swing at the Avalon – October
Come join us for a great night of dancing at the Avalon Ballroom in Boulder!
7:00pm – Swing dance lessons
8:00pm – Band starts
Admission is $20 / person
$10 for students
$5 for youth
Cash or check at the door. (No credit or debt cards)
No reservations needed.
All welcome. No partner or dance experience needed.